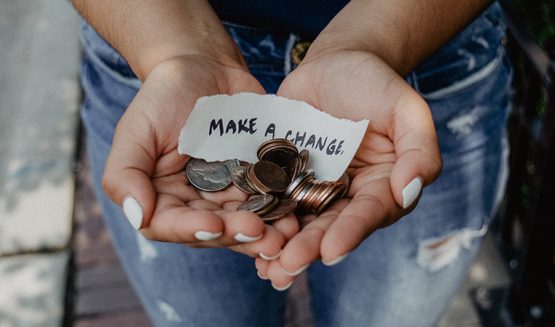 Quest For Kindness operates soley on philanthropic contributions from organizations and individuals like you. Your donations enable us to launch grass roots projects and campaigns that make an impact in the community by directly helping those in need.
From helping out at our special events to creating cool art, we need people to pitch in to help us make our dream projects a reality. We think giving back should be fun and something the whole family can do together, so sign up and we'll you updated on all of our volunteer opportunities.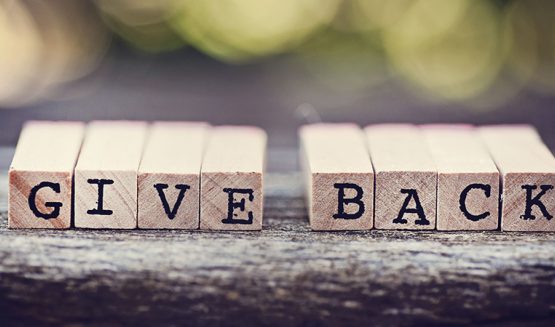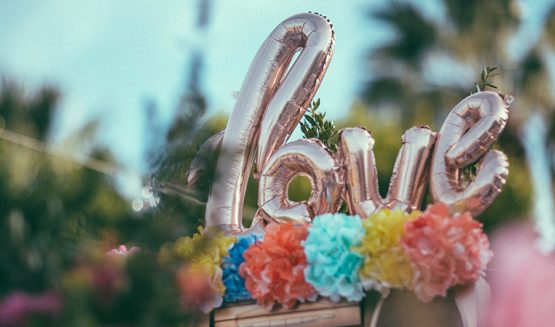 This year, do something with your birthday. Rally your friends to give back by making a difference in the lives of those in need and start your next year of life with some good karma in your back pocket.