PUTTING KINDNESS INTO ACTION THROUGH
COLLABORATION + COMMUNITY INVOLVEMENT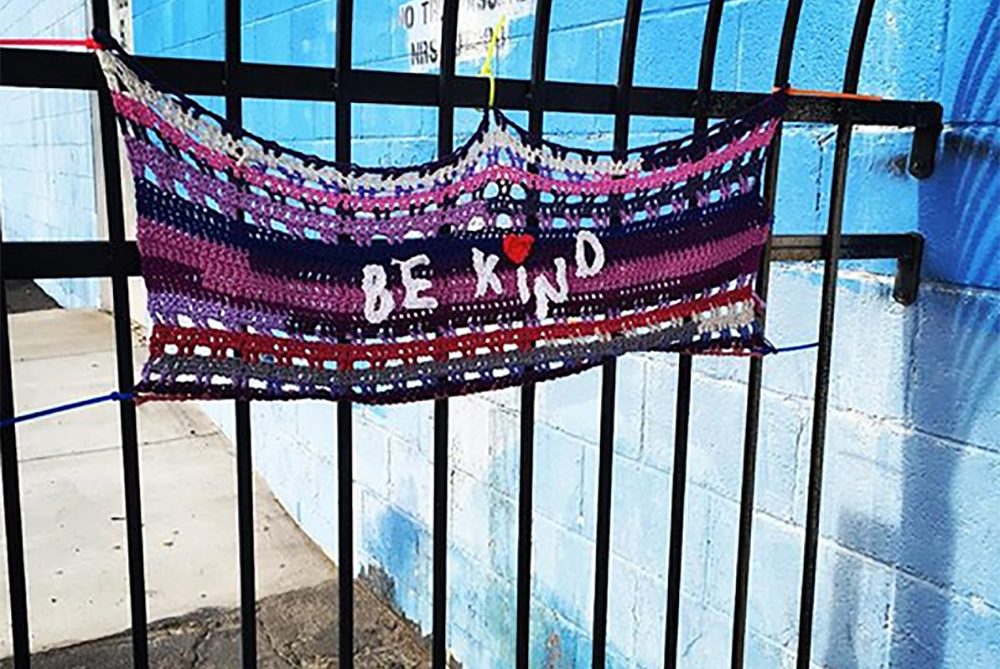 We Inspire People to Volunteer + Give Back
We make volunteering fun. We make it family friendly. We make it cool for kids. We make it easy to give back and make a difference. We create events that entertain, inspire and unite people.
Collaboration Is Our Focus
Quest For Kindness builds relationships between nonprofit and the community by producing memorable, Instagram worthy events that harness the power of social media.
We partner with local artists, entertainers, restaurants and food trucks to create colorful, fun-fueled events that serve those in need and encourage human connection.
We set the stage for people from all walks of life to come together to make a difference.
We collaborate with nonprofit service providers to educate people about the variety of ways they can volunteer and give back to the causes they care about.
"The Campaign to Combat Loneliness" is a volunteer program that partners with the arts and entertainment community to design fun and engaging activities for seniors in low income care facilities who may be experiencing loneliness and social isolation.
"The Quest For Kindness Street Fest" is an outdoor event designed to serve those in need by providing a "Life is Beautiful" inspired day out. The event is an opportunity for people to learn about the man ways they can volunteer for the causes they believe in...and for those in need to learn about the services available to them.
"The Las Vegas Volunteer Initiative" will serve to educate members of the community about the variety of ways they can give back. Our mission is to create a digital resource that people can use to learn about volunteer opportunities that help support the causes they believe in.